Baby Adkins
On this page you'll find everything about Lillian & Baby Nr. 2 before and after they were born.
Pictures, stories and much, much more. (For lots of pictures, either go to www.myspace.com/anyaadkins or visit the picture site here on my page!)
!!!!!SCROLL DOWN FOR NEW PICTURES!!!!!
Baby 2 in week 21: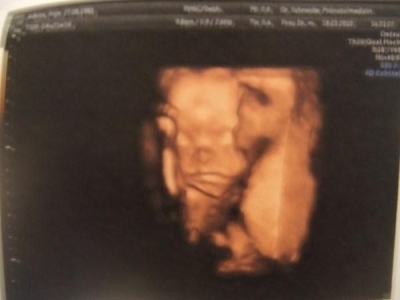 --------------------------------------------------------------------
Week 6: Just a tiny dot :)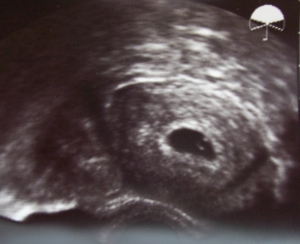 Week 7: Getting bigger...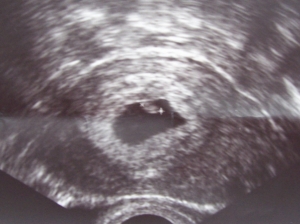 Week 8: ... and bigger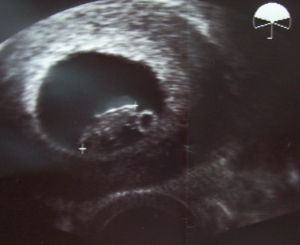 Week 10: You can see my hands now! :)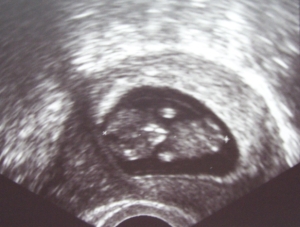 Week 12: Do you see my hands and feet?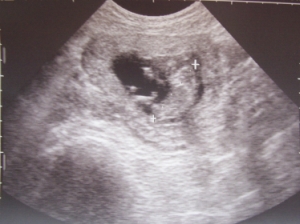 Week 14: My head and thigh.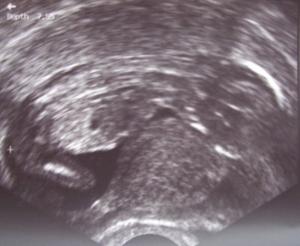 Week 17: My big head and tiny body.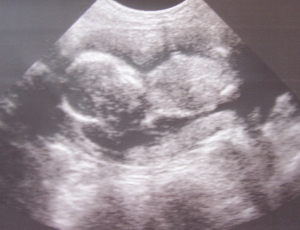 Week 18: My head seen from the top.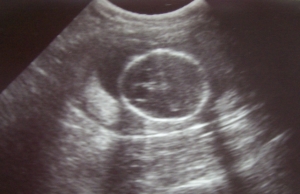 Week 23: Wow, now you can even see my nose!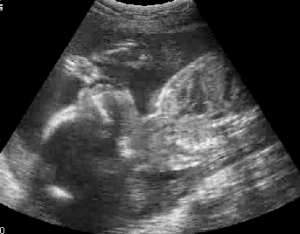 Week 26: 3D :)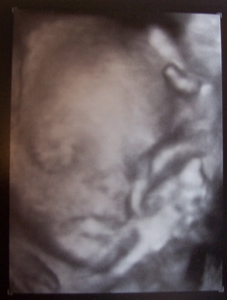 Week 28: More 3D pictures - enjoy!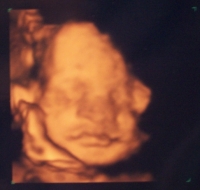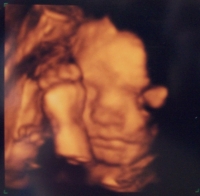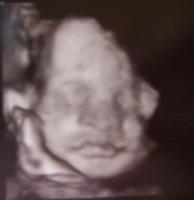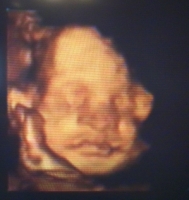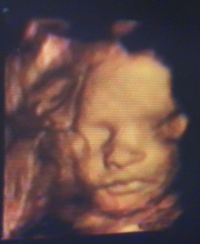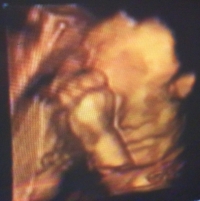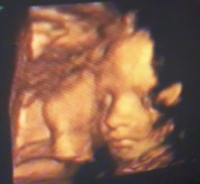 Week 31: Another 3D picture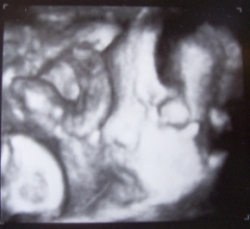 Random: Because I was bored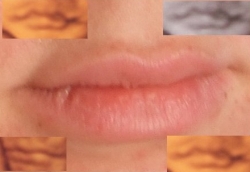 Our baby definitely has my lips :)...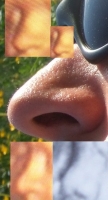 ... and - thank God(!) - Chris's nose. (I don't like mine, cause it's way to bumpy. So I'm really glad the baby got his nose :) ).
Just born: I look just like my daddy! (picture of him right below me - compare!)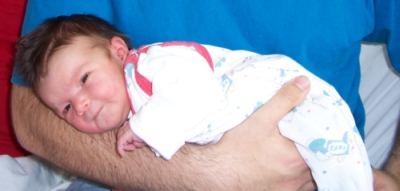 During the first days in hospital: Can you tell that I already know my daddy is a soldier? ;)